Sharing Seeds and Planning Your Garden for Saving Seeds
Cooper Institute and PEI Public Libraries Make Seeds Available to Gardeners
Seed kits will be available as of March 22 at PEI libraries. And on March 23, Josie Baker will present a workshop on planning a garden for seed saving.
It's been a long year! I'm sure there are many new gardeners,and possibly new seed savers!
Despite the COVID19 restrictions we have been working with the Public Library Service to make seed library activities happen, and to make seeds accessible.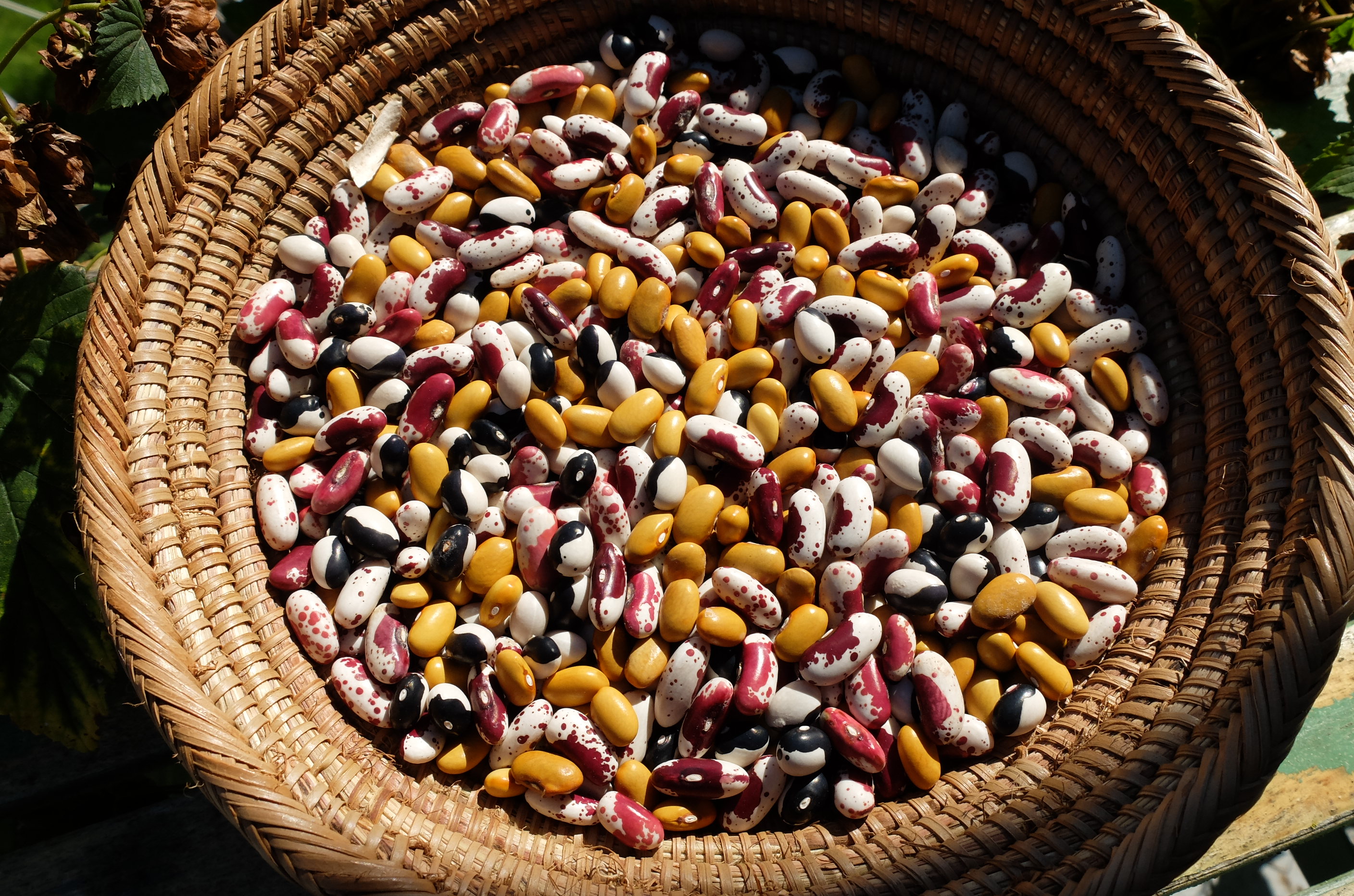 Starting Monday, March 22nd:
Seed Kits available from the Public Libraries.

Details:
To access seeds from the Seed Library of PEI, we've been working with the incredible staff of the library, and there will be seed kits available for pick up across the island! There should be some for gardeners who are able to start their tomatoes etc inside, as well as some that contain only varieties that can be direct seeded in the spring.
Either way, they should be available for pick up at your local library as of March 22nd! If not, you can likely ask your local librarian to bring one in for you, through the library network, while supplies last.

Tuesday, March 23rd:
Webinar workshop: Virtual workshop on "Planning Your Garden for Seed Saving." 1PM, with Josie Baker.
To register, email plshq@gov.pe.ca by 4pm Monday, March 22nd