Cooper Institute is an education and community development centre in the province of Prince Edward Island, Canada. The main program areas of our organization are livable income for all, food sovereignty, democracy, diversity and inclusion, protection of land and water, and improving lives of migrant workers in the province. Within these programs, we conduct research and popular education projects on provincial, national, and international level.
Learn more about what we do here:
Social Justice Symposium 2018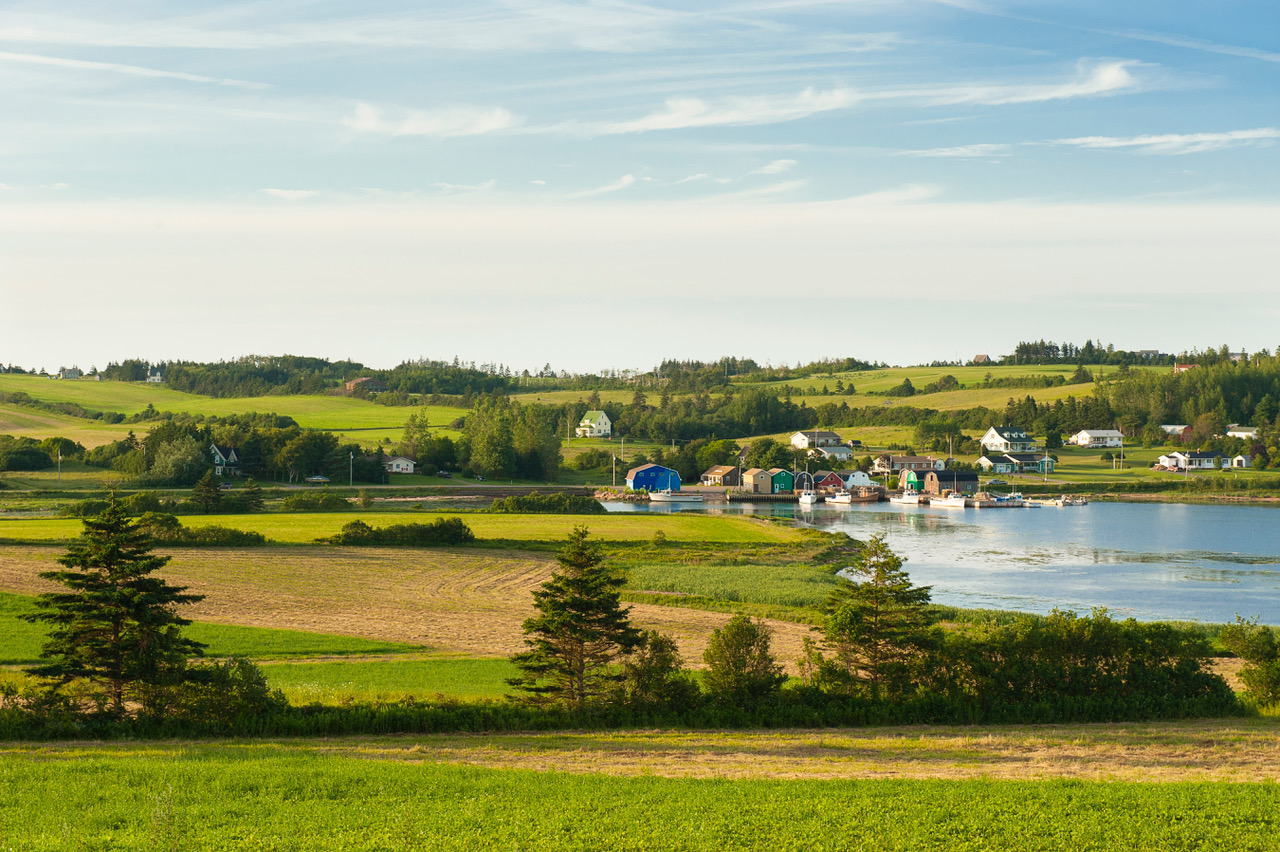 We are pleased to present the report of our fourth annual Social Justice Symposium, held in March 2018, in honour of Andrew Macdonald. This year's topic was the PEI Lands Protection Act; the Spirit and the Letter.
2018 Social Justice Symposium Report
Would you like to contribute to making a positive change?
At Cooper Institute any donation is very much appreciated. Donated funds will be used to make Prince Edward Island a better place for everyone. Donate Now