Guides For Migrant Workers: Living and Working in PEI
Which Guide is for you?
We have prepared guides for 2 groups of workers:
workers in the low skilled streams of the Temporary Foreign Worker Program in PEI;
and for workers in the Seasonal Agricultural Worker Program (SAWP)
These guides cover some of the key issues that affect migrant workers. They explain the laws, but they are not legal advice. We recommend that you get more information and help for your own situation. You can do this by contacting the organizations listed in the resource section of the documents.
The guides were last updated in October, 2018.
Download the full documents here:
Guides for Workers Employed Under the Seasonal Agricultural Workers Program (SAWP):
Acknowledgments:
Cooper Institute thanks the Law Foundation of Prince Edward Island for support, and to LUSH Charity Pot. While financially supported by the Law Foundation of Prince Edward Island, the findings of this research do not necessarily reflect the views of the Foundation.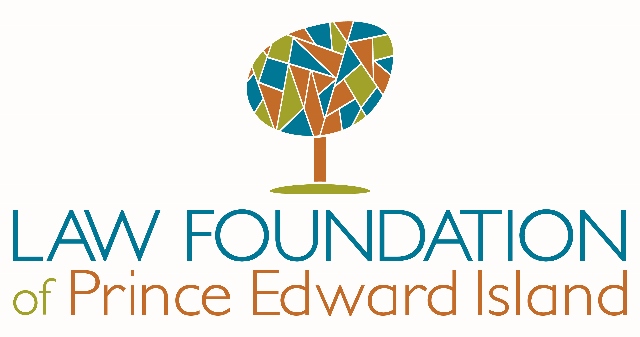 Special credit is due to the Ontario Council of Agencies Serving Immigrants (OCASI) whose comprehensive migrant worker guides have served as inspiration for these ones.