New! Migrant Worker Guides
Guides for Migrant Workers Now Available in Spanish and Mandarin
Cooper Institute, with the support of LUSH Charity Pot and the Law Foundation of Prince Edward Island, has updated its information guides for migrant workers, which are now available in three languages.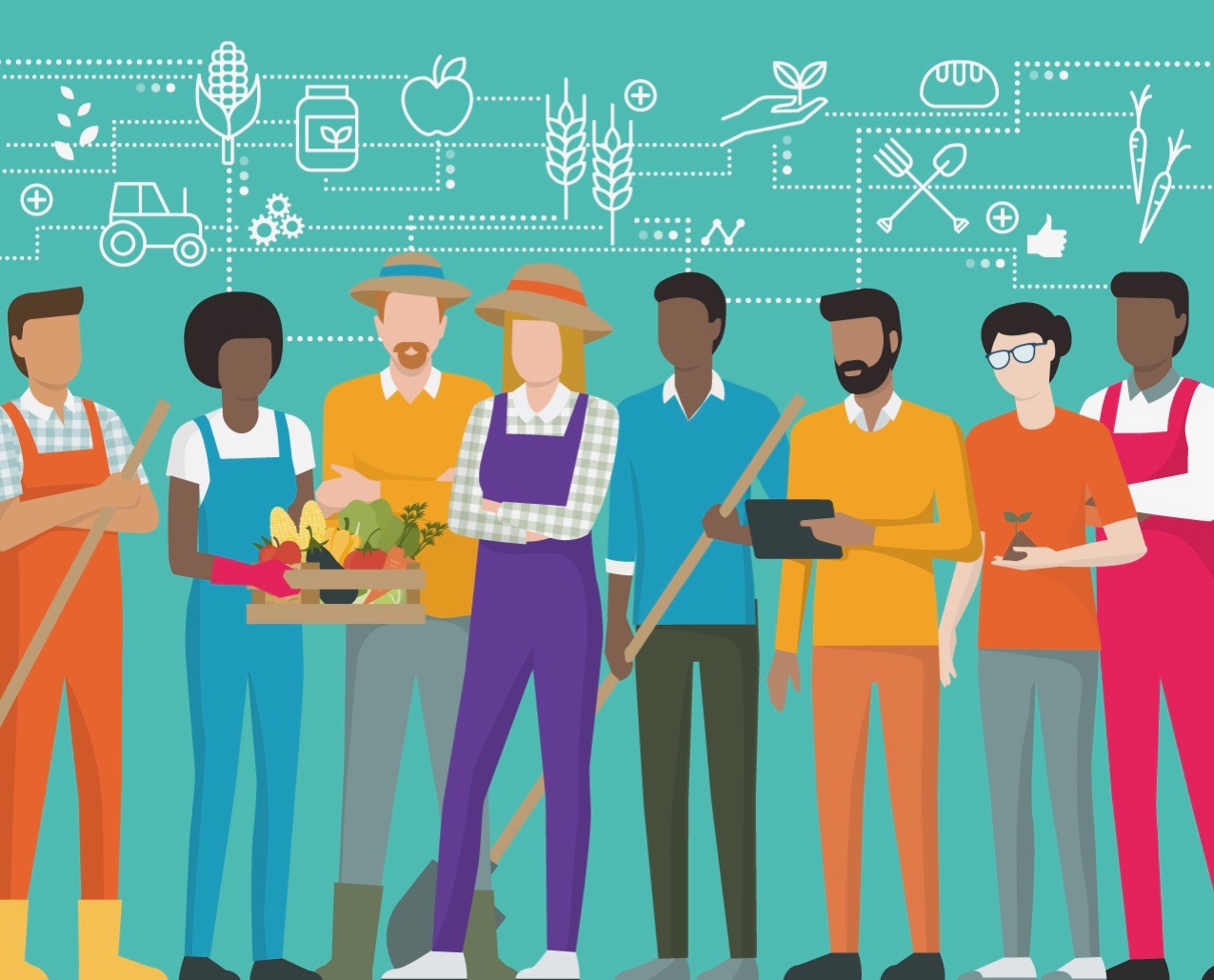 Thanks to everyone who contributed to updating and translating the guides for migrant workers in Prince Edward Island. The new guides contain information about programs and services for any worker coming to Prince Edward Island under Canada's Temporary Foreign Worker Program. They contain lists of community resources available to workers, and explain the various rules and procedures for, for example renewing work permits and getting access to healthcare.
Find the guides here:
A second set of guides, specific to workers who come to Prince Edward Island under the federal Seasonal Agricultural Worker Program, will be released soon.
A special thanks to all of the migrant workers who offered their comments on the guides and helped to make them more user-friendly and relevant.