Let's Chat Basic Income and Health
June 7, 10:00 to 3:30 - Wesleyan Church, Moncton
An interactive event, to learn more about a Basic Income Guarantee and its potential impacts on health, hosted by the Public Health Association of NB and PEI, C-BIG PEI and Basic Income NB.
Let's Chat Basic Income for Health!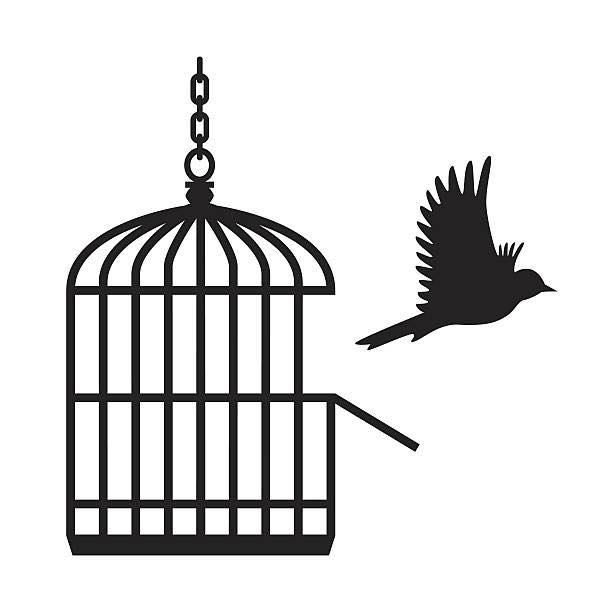 Moncton Wesleyan Church, 945 St George Blvd, Moncton, NB
June 7, 2019 from 10:00 am to 3:30 pm
Join us for an interactive day to learn more about a Basic Income Guarantee and its potential impacts on health. This event has been designed to engage, starting with a learning journey called the BIG Experience; a multimedia storytelling experience designed to help audience members understand and relate to the idea of a basic income https://www.bigexperience.org/. This experience will include a guided meditation, a screening of a documentary on the Mincome experiment, and facilitated discussions. This will be followed by a discussion on the impacts of automation on employment & health. The day will conclude with a workshop that explores potential Basic Income policies in the context of New Brunswick and PEI.
This event is for anyone who wishes to participate in a conversation about building an economy that meets the basic needs of everyone. All that is required to attend is your own life experience and a willingness to be open and creative. Lunch will be provided. There is no fee to attend, please register at the link below by May 1st, 2019.
Register Here: https://www.eventbrite.ca/e/lets-chat-basic-income-for-health-tickets-58369010281
The correlation between income and health is well-known. In recent years, research has demonstrated the strength of this relationship; with each step up the income ladder, health status improves. In recent years, there has been a renewed focus on a potential Basic Income Guarantee in Canada with particular attention given to how such a policy could impact population health and reduce poverty. Like all policies, there are different perspectives to explore and consider. We want to facilitate a conversation!