PEI Land and Water: Sources of all Live
Social Justice Symposium - Wednesday, March 11 in Wheatley River
Colin Jeffrey will be the keynote speaker at an event co-hosted by Wheatley River Improvement Group and Trout River Environmental Committee.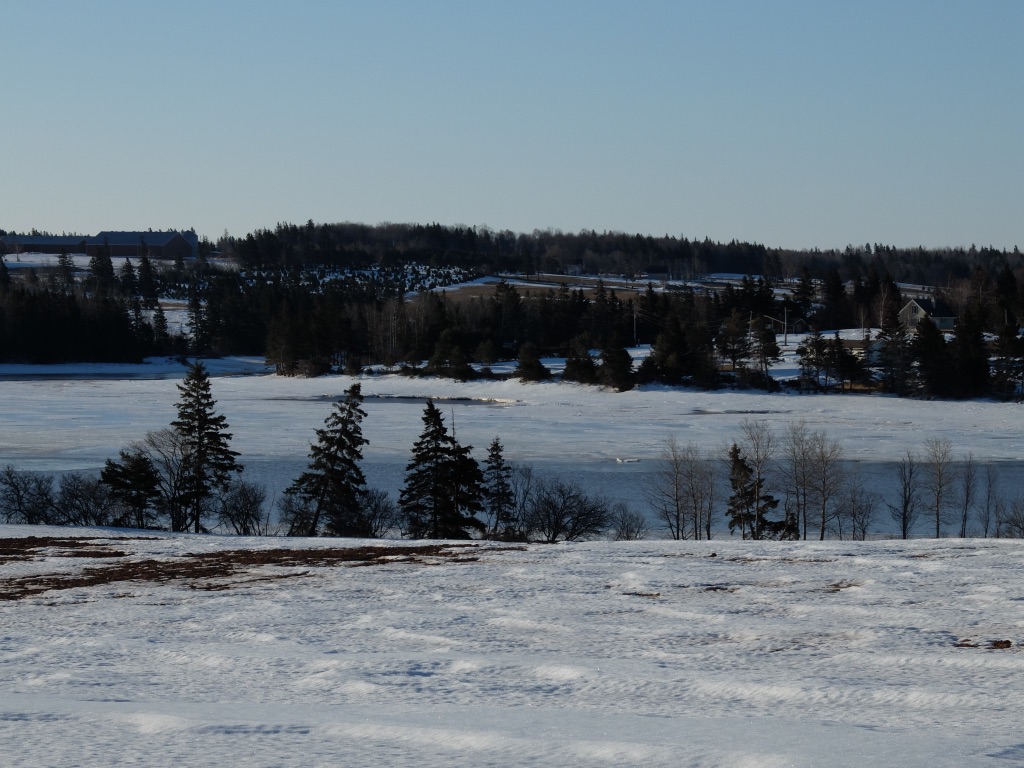 The Wheatley River Improvement Group (WRIG), the Trout River Environmental Committee (TREC), and Cooper Institute are hosting a community symposium on Protection of PEI Lands and Water as Sources of All Life at the Wheatley River Community Hall on Wednesday, March 11th from 7:00 to 9:00 p.m.
The keynote speaker will be Colin Jeffrey who has for the past seven years been involved in watershed restoration work on PEI, as a field technician with the Brackley & Covehead Bays and Wheatley River watershed groups and for the past five years as Director of the Trout River Environmental Committee (TREC). As Director of TREC, Colin has developed and completed a number of significant projects to restore the health of local rivers, improve aquatic habitat connectivity and involve local communities in understanding and caring for nature. Colin's presentation topic will be "Opportunities for Sustainable Agriculture to Protect Our Land and Waters".
Organizers hope the event will be a provide a chance to explore land and water as sources of life, how they are threatened, why it matters, how we are working together as a community, and what more can be done to improve the health of our ecosystems.
The symposium is the second in a three-part series that Cooper Institute is hosting in Island communities on the theme of protection of land and water. The first was held in Souris and was co-hosted by the Souris and Area Branch of the PEI Wildlife Federation. This is an annual event, held in memory of Father Andrew Macdonald, a founder of Cooper Institute and composer of many songs that celebrated the physical beauty, the history and the community life of Prince Edward Island.
Everyone is invited and there is no fee to register. Refreshments will be provided. Pre-registration is advised to make sure there is room for everyone. To reserve a seat, please contact WRIG at 902-963-3198, Cooper Institute at 902-894-4573, or email manager@wheatleyriver.ca. Travel and child/elder care subsidies are available on request.
We hope to see you there!